Text your Customers
TxtCustomers is a mobile marketing platform that helps brands and companies reach their customers at their fingertips.
Custom Brand Name
2,000 text credits

Mobile Strategy Plan

Mobile Promo Campaign

Social Media Integration

Expert Advice
Custom Brand Name
5,000 text credits
Mobile Strategy Plan
Mobile Promo Campaign
Social Media Integration
Expert Advice
"TxtCustomers has helped us get in touch with our customers. They love our promos and updates!"
"With TxtCustomers, we are able to communicate important updates with our loyal customers."
"We are able to increase our sales with every promotion we send out to our loyal customers!"
Mobile Marketing Plan
Let's effectively create a mobile marketing strategy and plan for your business to reach your customers any time, anywhere! 
Mobile List and Campaign
Let's create a mobile list from your social media followings and develop a campaign to build a loyal customer list! 
Platform Integration
Our platform is easy to use. You can easily set things up and use it.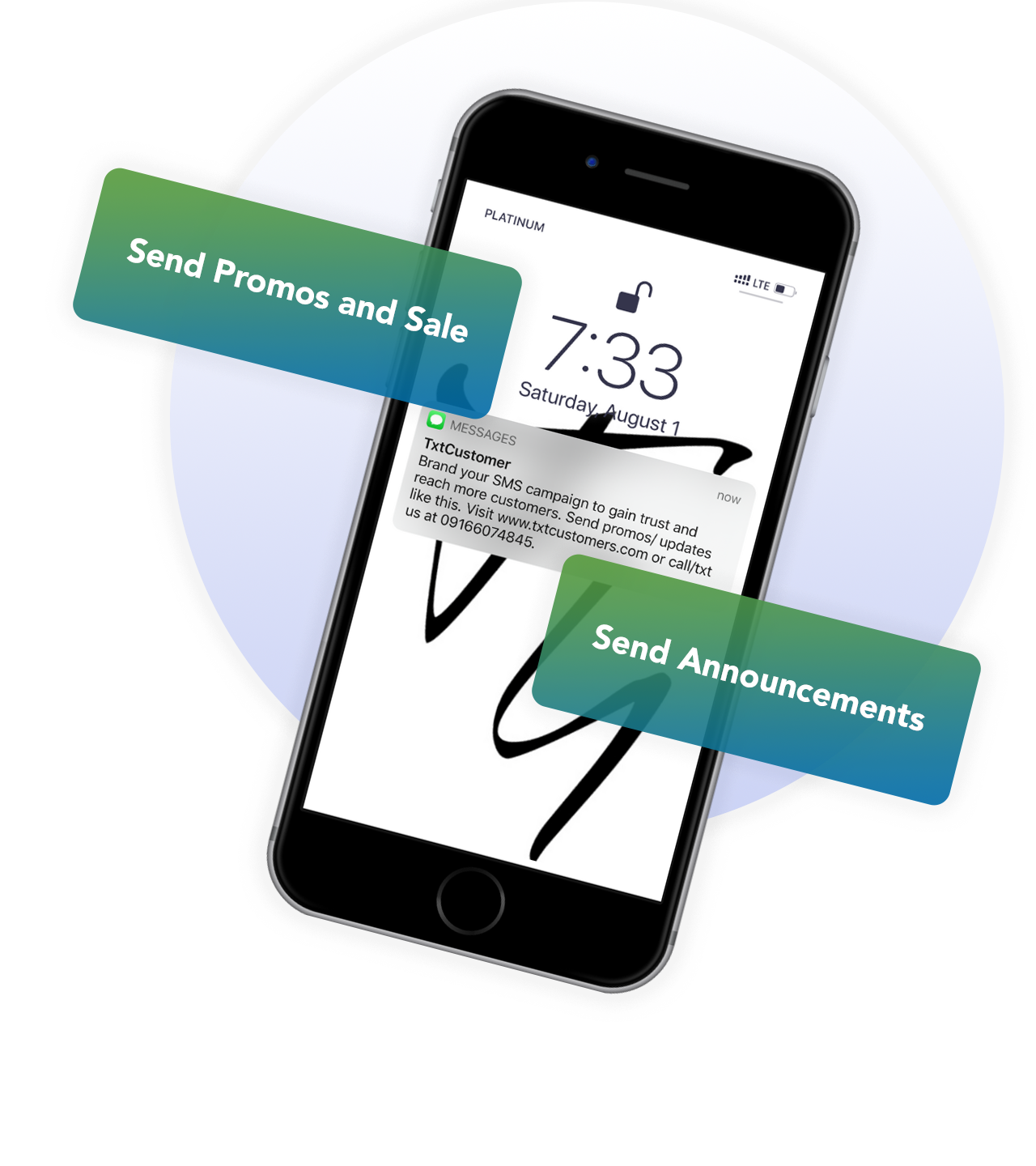 Effective
SMS are directly sent to your customers' mobile phones, keeping them updated on your business and promo activities.
Easy To Use
Only web browser and internet connection required. No additional software or hardware needed.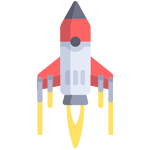 Fast & Reliable
On average, sms are delivered in 5 seconds. We send using shortcode which is fast & reliable.